Google Ads
Want to grow your business?
Let us show you how the most used search engine can help.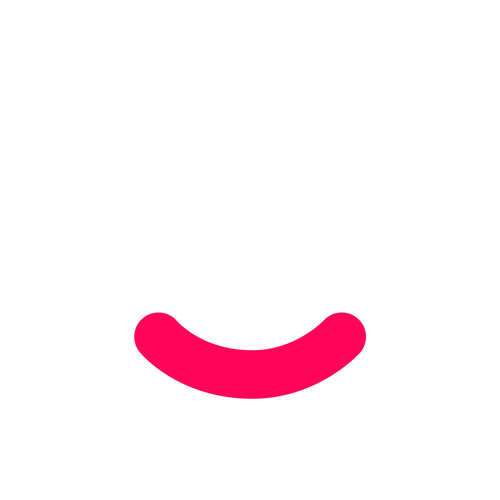 Performance-based digital marketing agency with over 15 years of experience and has generated 50M+ in sales for clients.
​
Google Ads is the perfect platform to help you reach new customers. With over 3.5 billion searches every day, Google is the most used platform to find solutions to a customer's problem. That's why marketing your website on Google is such a powerful way to reach more people and grow your business.
​
Did you know, there are around 1.14 billion websites in the world? How is a customer supposed to find you?
Our Google Ads solution provides businesses with:
Keyword Research

RIO analysis

Customer persona targeting

Display, Remarketing, and text Campaigns

Bi-weekly and monthly reporting

​We provide clients with the resources and tools to grow a robust e-commerce business while using data to plan the next proactive steps so we add revenue month-over-month.
Our Mission Statement
Targeted Ads That Convert!
When someone sees your ad, they'll be able to click to your website or the product page. You can target potential customers based on what they've searched for on Google, where they are, and even what type of device they're using. So you can be sure that your ads will reach the right people at the right time.
​
Ready to get started with Google Ads? We're here to help. Our team of certified Google Ads experts will work with you to create a campaign that fits your goals and budget. Contact us today to get started.
See Client Case Study
6:1

Return On Ad Spend
*Actual client account performance for 2022. We built a funnel for attracting new customers and retargeting past site visitors.