All-In-One eCommerce & Marketing 'HUB'
Delivering profit,
not empty promises
Over the past 10 years, the team at It's Just eCommerce has been responsible for over $50,000,000 in sales for some of today's most innovative fashion and lifestyle eCommerce brands.
​
The company combines hands-on experience with best-in-class talent to deliver cutting-edge experiences centered around: paid and organic search, social, content, retargeting, performance display, feed management, email marketing, and conversion rate optimization.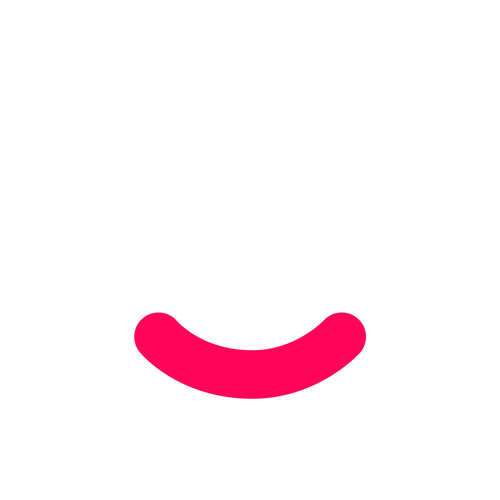 Performance-based digital marketing agency with over 15 years of experience and has generated 50M+ in sales for clients.
​
When you work with us, you get to skip all of the difficult parts:
Working 80+ hour weeks and SPINNING your wheels going nowhere
Not knowing who to delegate marketing projects to, because you don't trust anybody
Feeling like you are traveling in a perilous country without a map, about to lose it all
Increasing overhead with new marketing strategies, but you're not seeing results
And in the end we all know that many businesses could STILL fail! (sad, yet true)
​We provide clients with the resources and tools to grow a robust e-commerce business while using data to plan the next proactive steps so we add revenue month-over-month.
Our Mission Statement
If that sounds like you, then you need…
Personalized Attention And Expert Focus
It's Just eCommerce is designed to cause a huge sigh of relief as soon as you start working with us. We know how to make eCommerce growth and marketing EASY for you, so that you can get back to doing what you are great at. That's how we came up with our name, after all.
​
The best part is this: our profit-producing strategies can work for you even if you've never sold a product directly to a customer online before! In fact, we specialize in helping B2B businesses build amazingly profitable B2C eCommerce stores from scratch.
​
If it worked for them, it can work for you. The first step?